Save the date!
13th Annual GCBF
March 1, 2019
NEW LOCATION: THE STRANAHAN !
Courageous Community Services and the NWO Hemophilia Foundation are pleased to present:
The 13th Annual Glass City Beer Festival
Friday, March 1, 2019 from 6-11 p.m. at the Stranahan Theater.
Featuring over 40 craft breweries showcasing more than 230 beers. Great beer, new food vendors, and live music by 56DAZE combine to make this a memorable event! VIP is from 6-7 pm.This popular event is the original and biggest Beer Festival in northwest Ohio.
Its for a good cause!
Proceeds from the Glass City Beer Festival support the programs and services of Courageous Community Services and the NWO Hemophilia Foundation, which are both non-profit organizations. Courageous Community Services serves individuals in our community with developmental disabilities. The NWO Hemophilia Foundation serves those affected by bleeding disorders. Both organizations serve individuals with life-long impairments by providing education, advocacy and support. These services are not readily available from other community resources. Both are 501 (c) (3) Charitable Organizations.
2019 Tickets
Tickets can be purchased online through Eventbrite.
General Admission
$40 in advance $50 at the door
VIP Admission
$60 in advance
VIP tickets are limited and include:
6:00 pm admittance

18 Tasting with Special Brews only served 6-7pm

Free finger food from 6-7 pm

Access to Brewery Representatives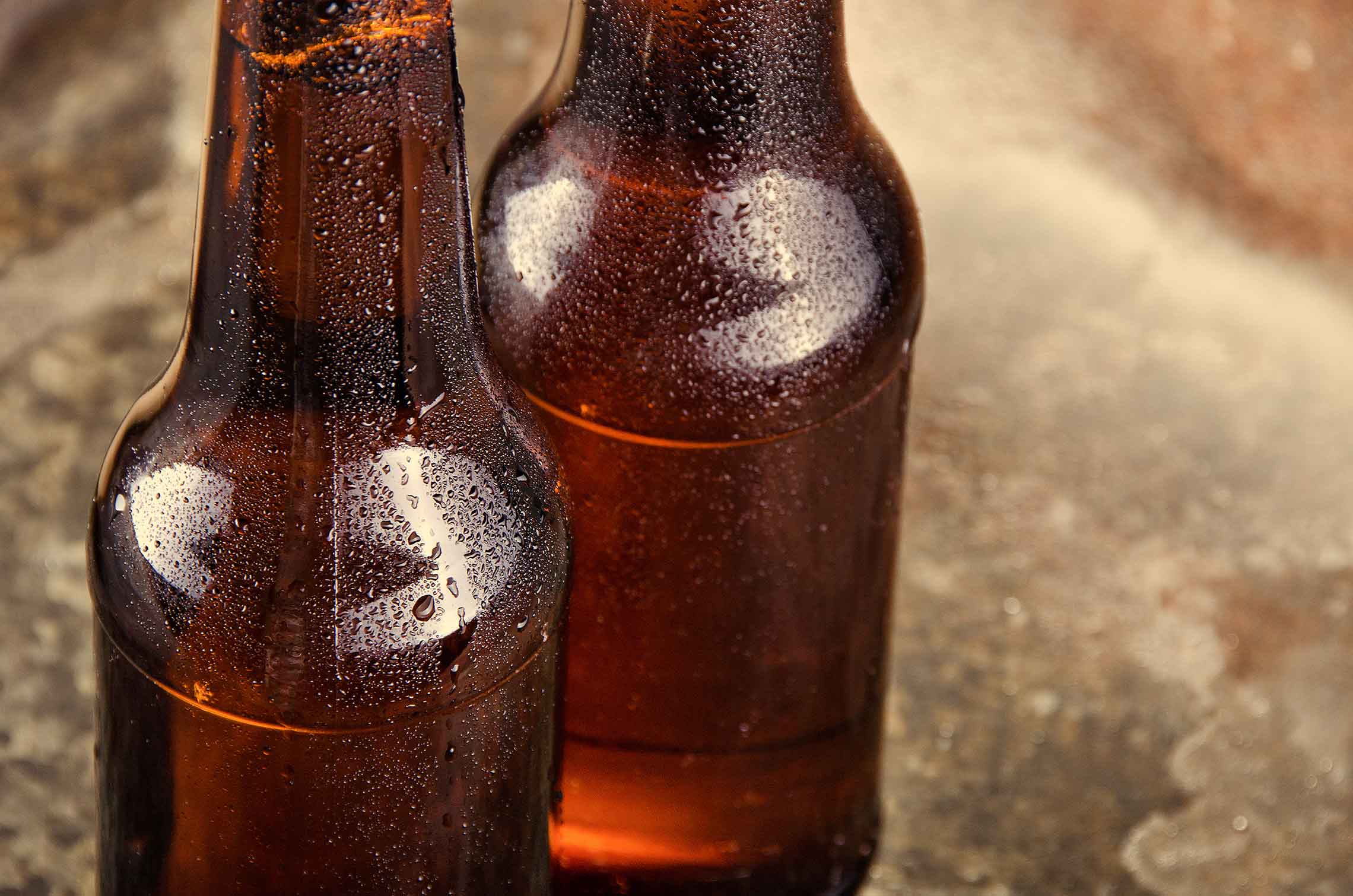 Drink Beer, Feel Good
It is not often that we get a chance to socialize with friends and make a difference at the same time. The Glass City Beer Festival is Northwest Ohio's only 100%-for-charity beer festival. To be successful our event requires year-long planning and more than 200 local volunteers. We invite you and your friends to join us for this fun filled evening of craft beers, live music, and memories. We can't thank you enough for your support of our event, and we look forward to seeing you.
Our Sponsors & Food Vendors
The Glass City Beer Festival strives to raise much-needed funding for two invaluable local organizations by providing Northwest Ohio with a fun-filled evening of craft beers and great memories. We recognize that we are not alone in this endeavor and owe much of our success to the generous support of our corporate and private sponsors.
The Glass City Beer Festival is exceptionally grateful for generous and continuous support provided by our loyal and generous sponsors. With the help of our sponsors GCBF continues to significantly impact more than 1500 families right here in Northwest Ohio every year.
Don't wait, purchase tickets now!